The studio is located in Kungsör, an hour outside Stockholm, Sweden. We have plenty of space for both recording and relaxing. The studio can be taylored for anything from small tight room sound to big and open hall sound. Amazing for recording drums, acoustic instruments and of course vocals.
In addition to recording it's perfect for prod. rehersal before going on tour.
The studio is equipped with kitchen, bathroom, shower and 4 beds.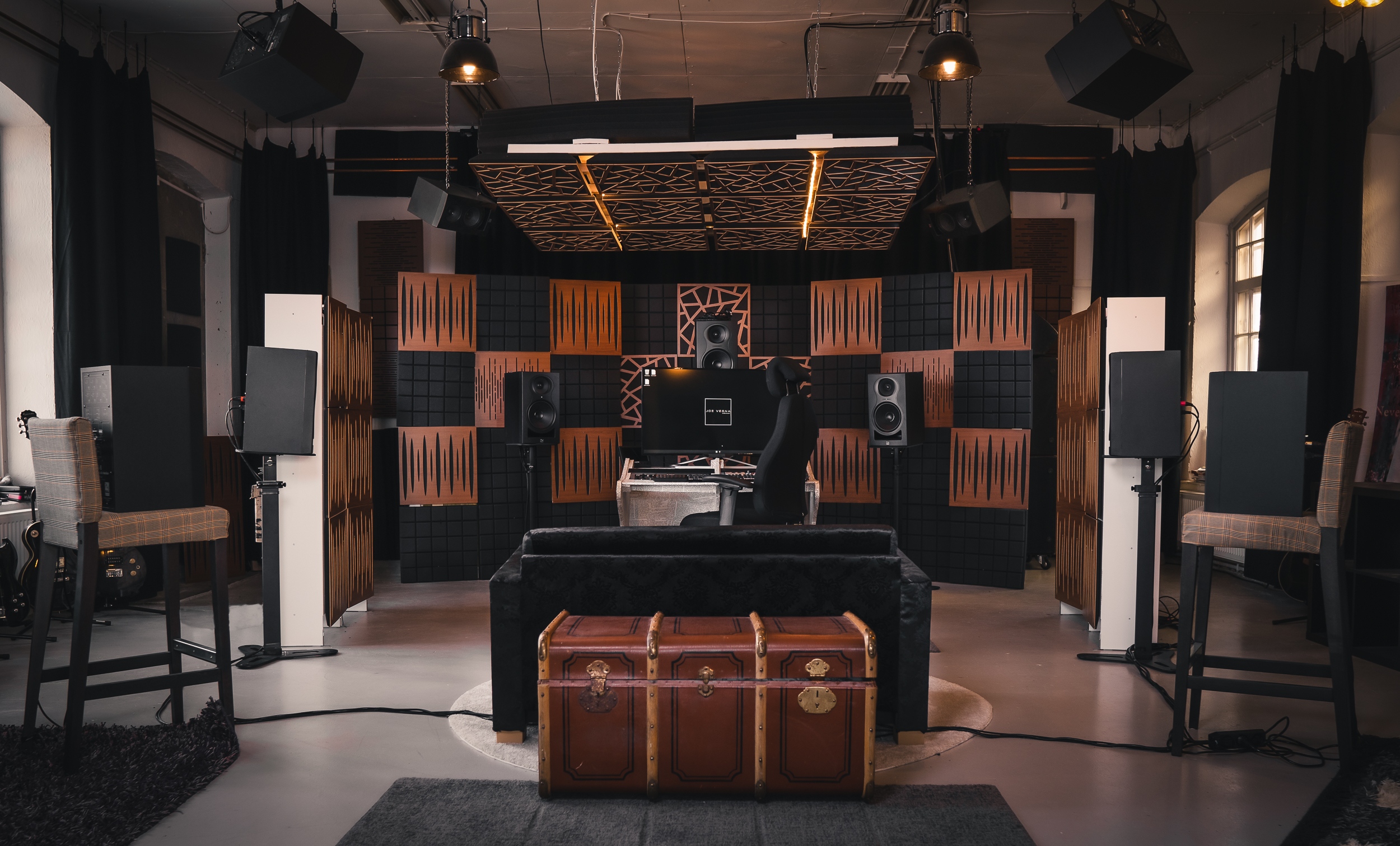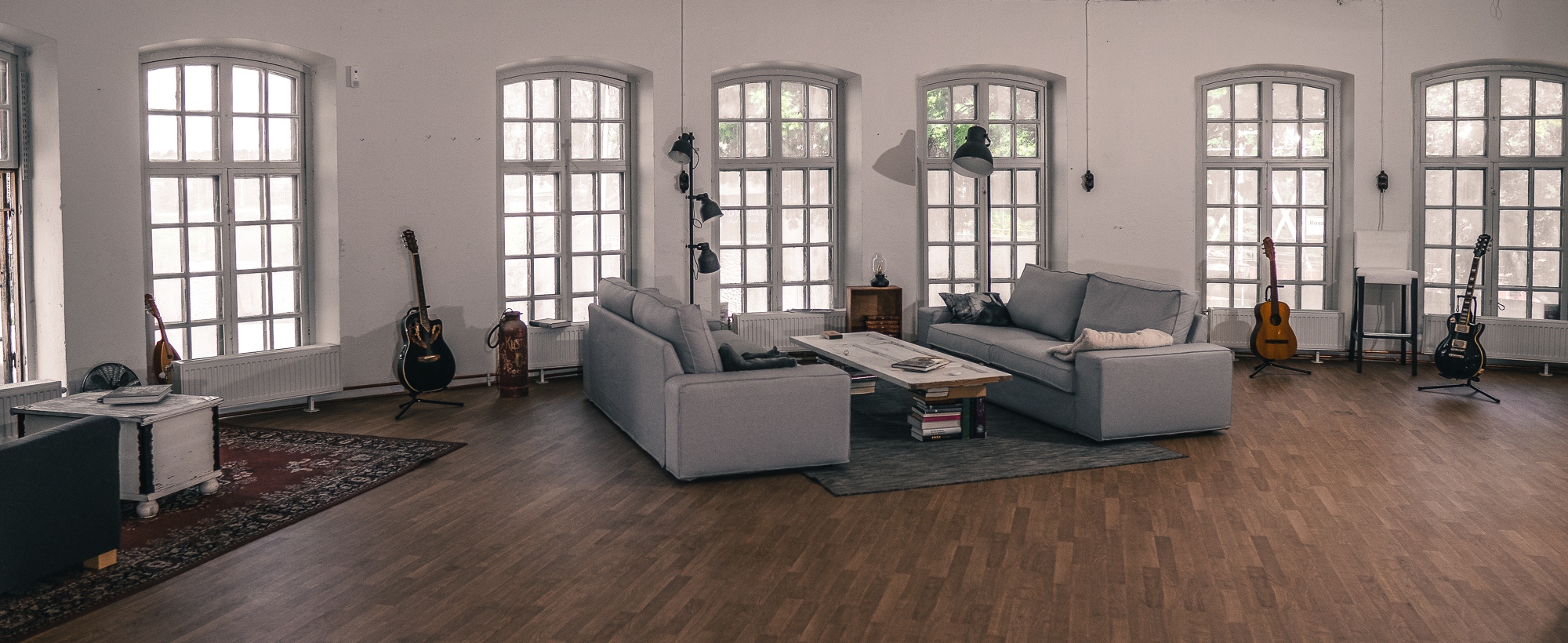 Full studio
incl. tech
900 kr/h
6.000 kr/day
10.000 kr/weekend
Control room
Stereo or atmos monitoring
800 kr/h w tech
500 kr/h w/o tech
5.000 kr/day w tech
3.000 kr/day w/o tech
Prod. Rehersal
incl. PA-system
3.000 kr/day
2.000 kr/day from day 2