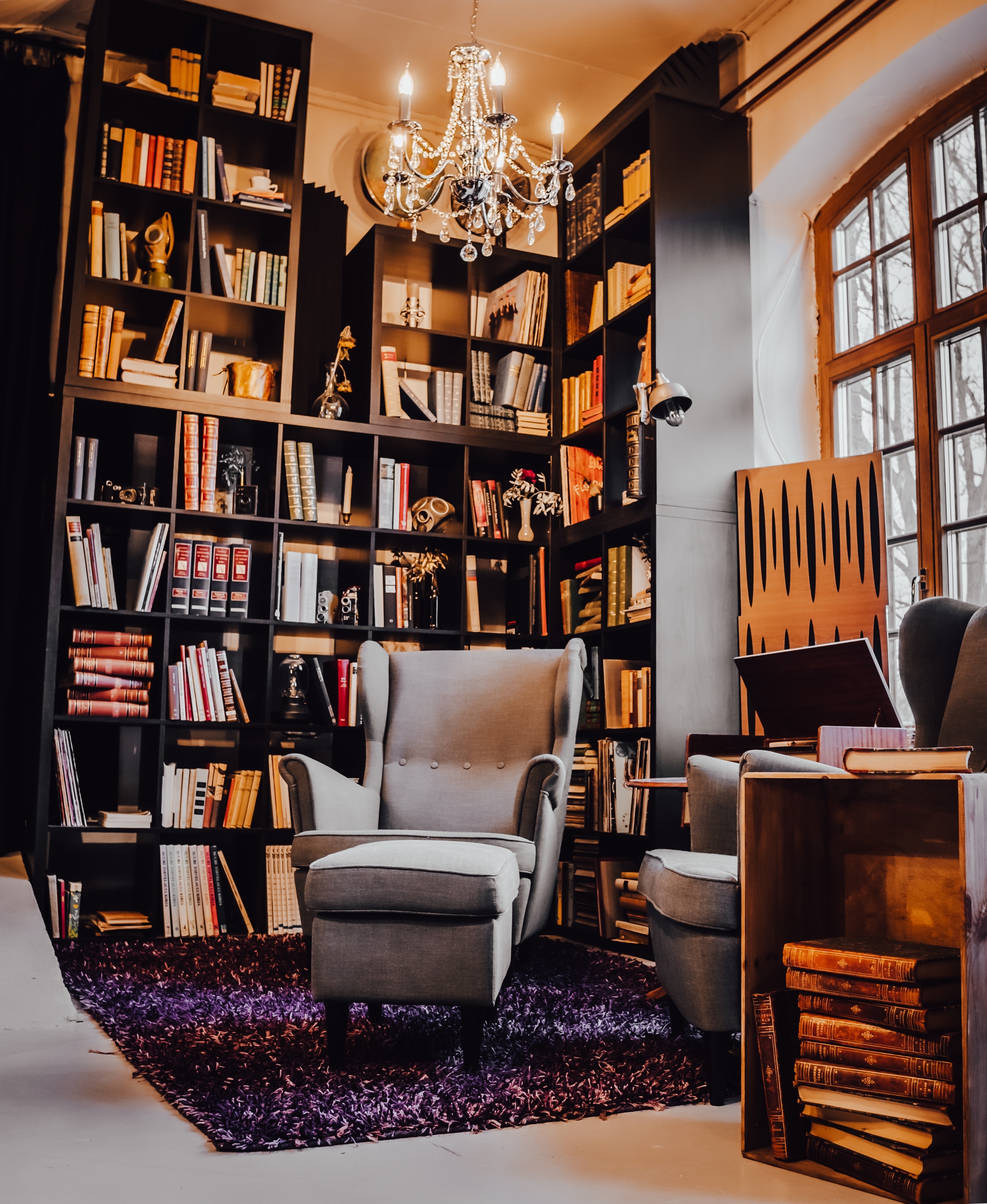 Mastering service from a super duper studio in the heart of Kungsör, Sweden. Well treated room with a 4-way listening system. A perfect place to make the final touches of your music.
Mastering is the last step in the music production process. Here we put everything together and make it sound awesome whether releasing online, on CD or vinyl. You are welcome to attend the mastering session and be part of the process. Coffee is included.
Mastering price
Single (1 song) – 900 kr
EP (3-5 songs) – from 2.400 kr
Album (5+ songs) – from 4.000 kr
I princip allt jag mixat är mastrat av Joe och det är inget jag tänker ändra på. Han bryr sig om slutresultatet och lägger energin på låten istället för på annat kraffs. En bonus är att han dricker för mycket kaffe för att sova på natten. Så har du tur har du din färdiga master redan till frukostflingorna.
Om man vill ha högkvalitativa mastrar som dessutom är gjorda på direkten så är Joe your guy!
Joe is a complete, all-round professional, and a great guy to work with. Whether it's remote mastering (I'm based in the UK) or in-person live & recording situations when I'm in Sweden, Joe is my first choice, and always does a perfect job.