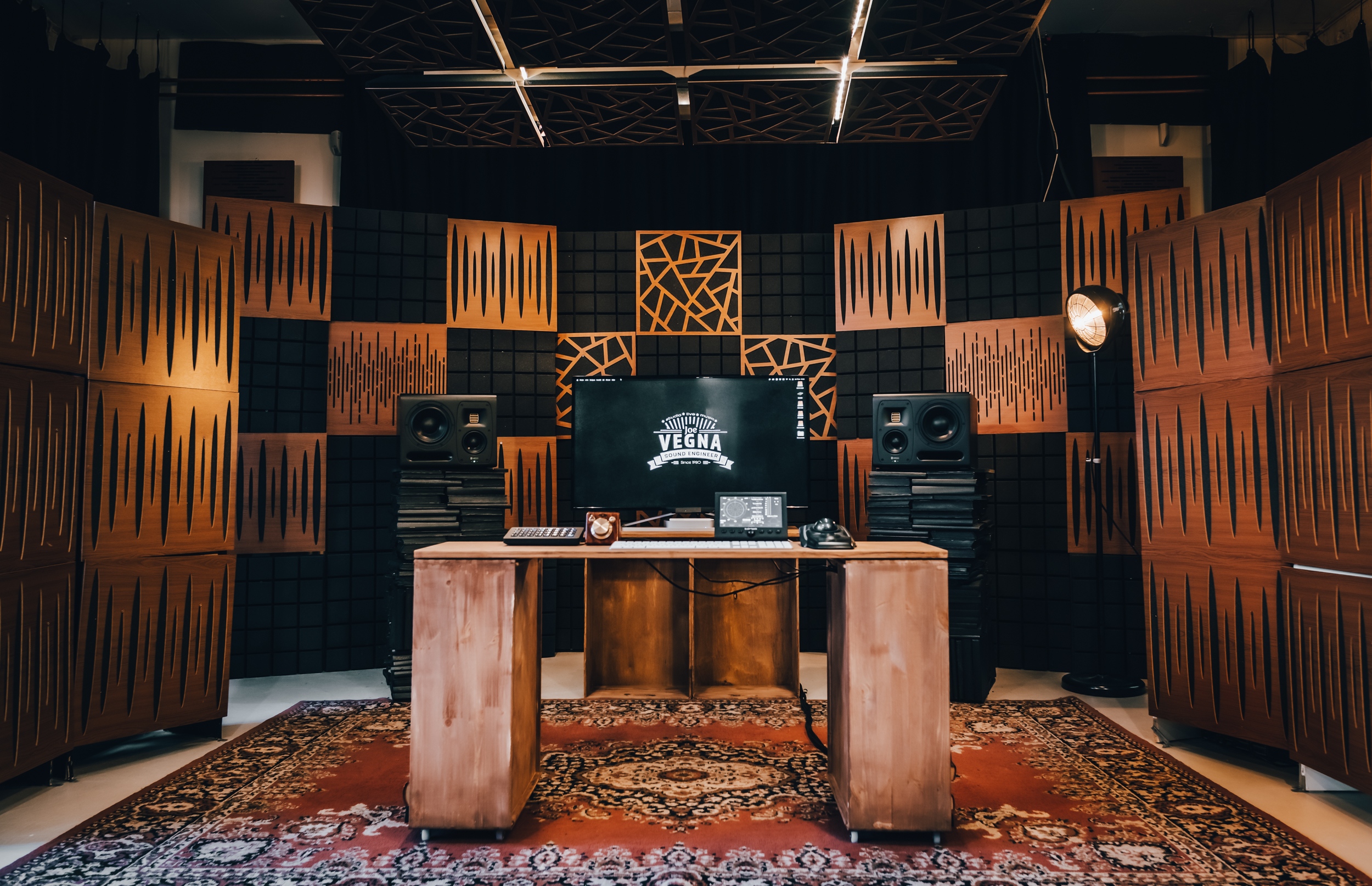 Joe Vegna
SOUND ENGINEER
I'll just come out and say it straight away … I'm an audio nerd.
I love sound in all shapes and forms and could not imagine working
with anything else.
I'm splitting my time doing both live shows and mastering.
In my studio in Kungsör, Sweden I have a lovely room for mastering,
well suited for attended sessions.
Joe is a complete, all-round professional, and a great guy to work with. Whether it's remote mastering (I'm based in the UK) or in-person live & recording situations when I'm in Sweden, Joe is my first choice, and always does a perfect job.
Förutom att vara en otrolig ljudproducent är Joe även alltid oförtjänat positivt inställd till alla projekt vi hittar på. Kvalitet, engagemang och vansinnig flexibilitet
Vi har valt att arbeta med Joe då han sitter på en stor kompetens i det han gör och arbetar på ett effektivt och professionellt sätt. Det är aldrig några problem och han känns mer som en del av bandet och vän än som en utomstående som ska göra sitt jobb.  Sen har han såklart kaffe i studion och nära till pizzerian, så vad mer kan man önska?"