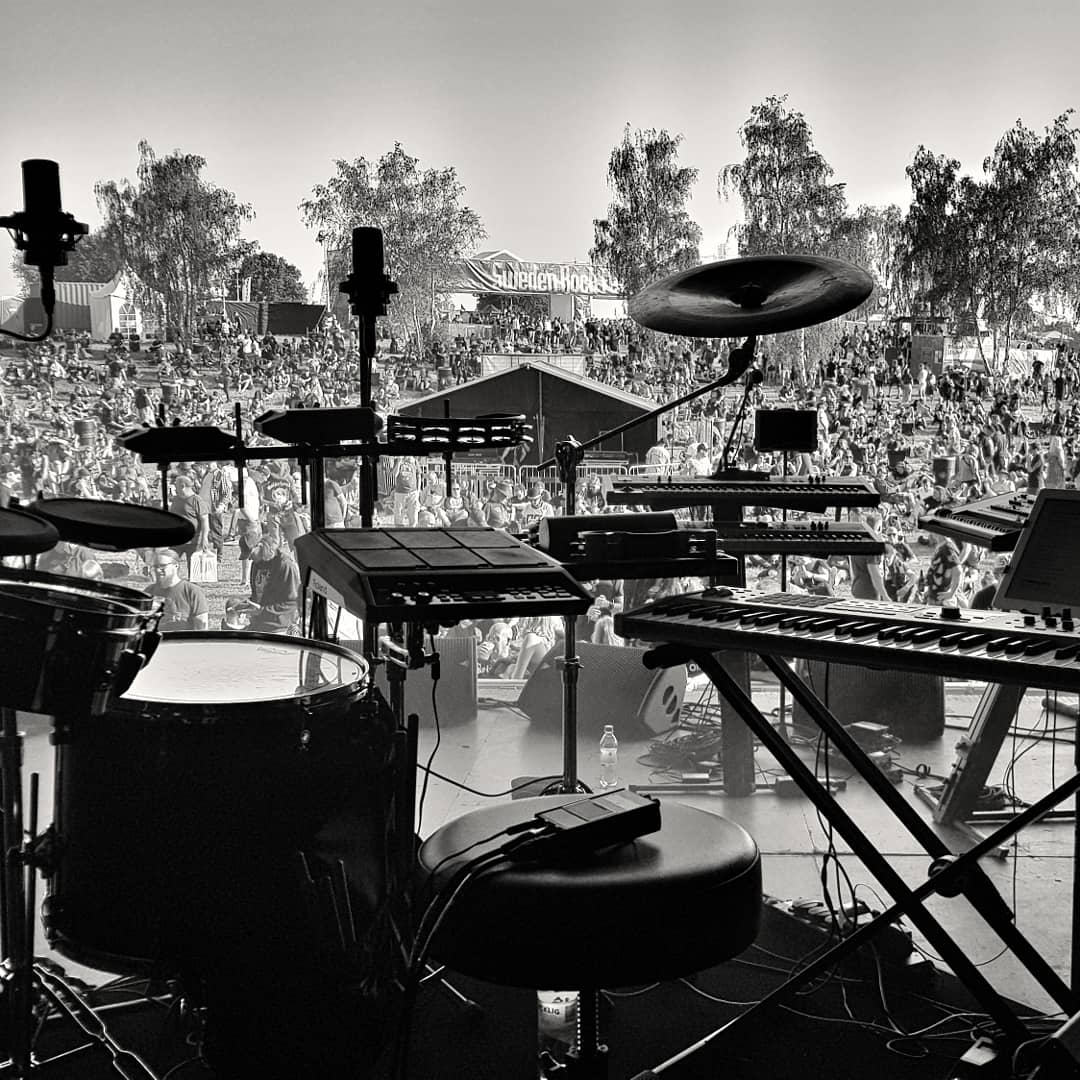 I've done live audio for 25+ years. Concerts, tours, festivals, corporate giggs … just about anything you can think of. From the top of a water tower to an underground water cooling facility. 
Got a live show comming up? Call me and I'll make sure it doesn't suck.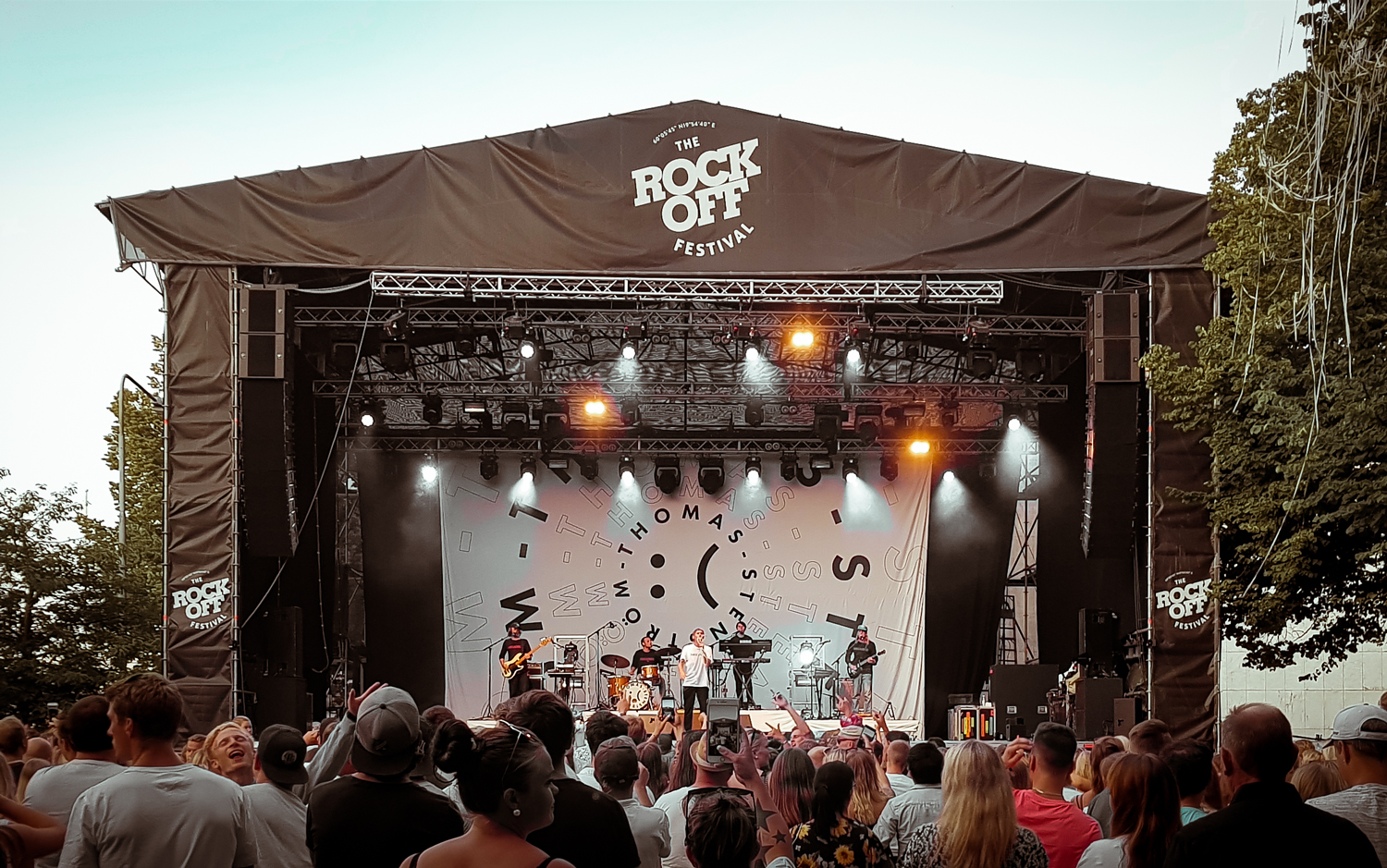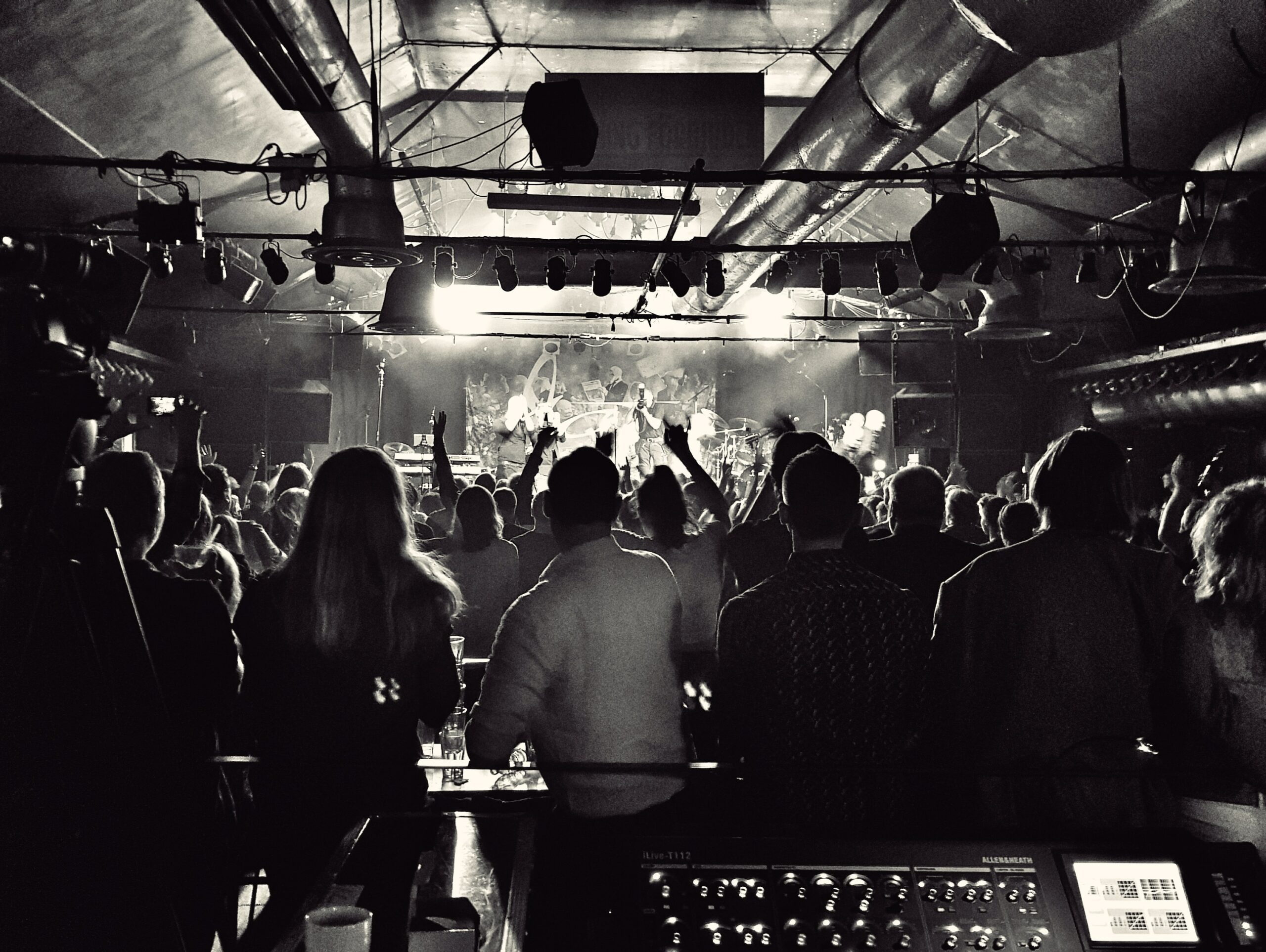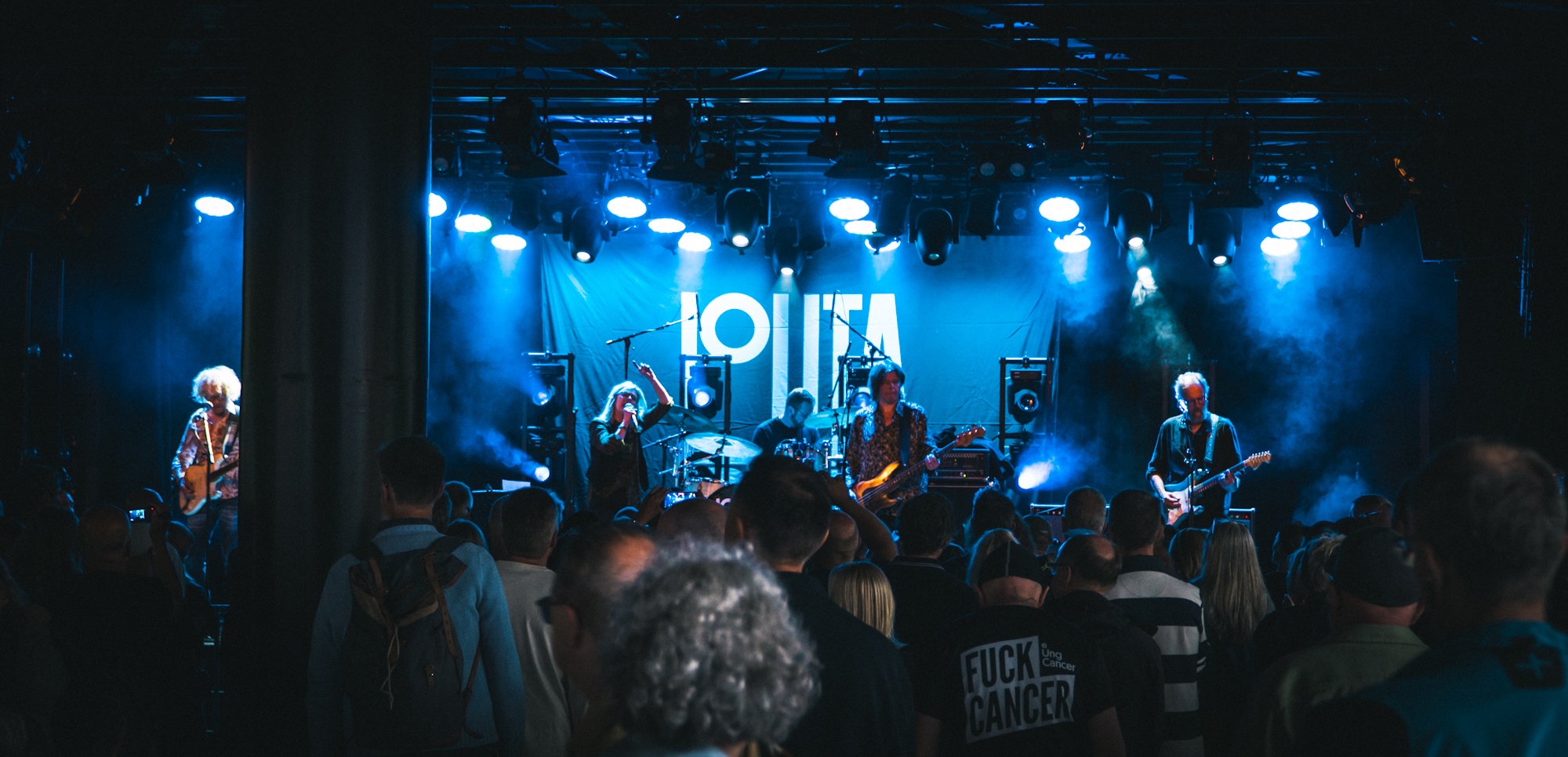 Waves LV1 mixer
I use the Waves LV1 mixing system to mix my shows. It's available for rental, read more about renting the Waves LV1 here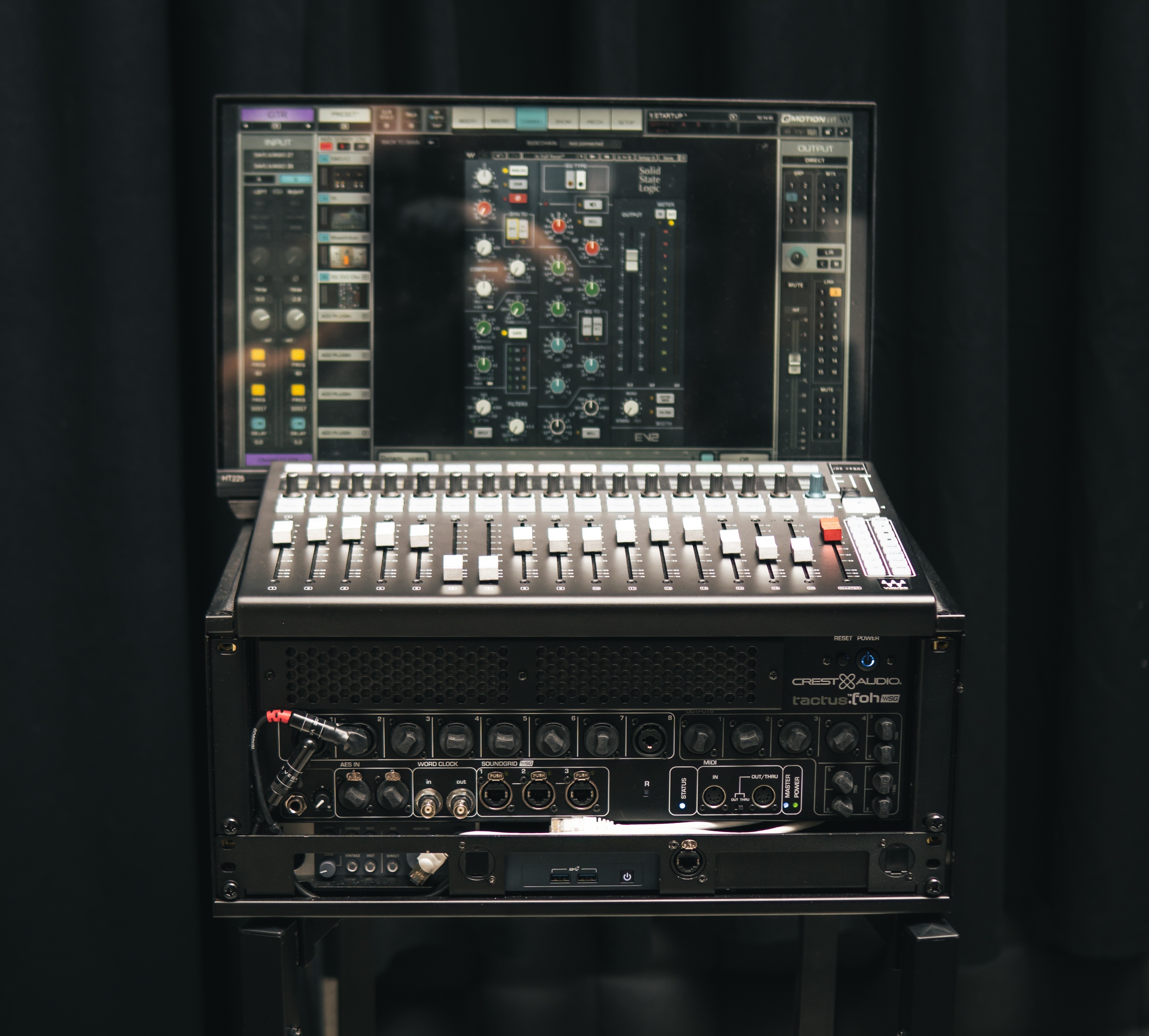 You can turn the background music off in my monitor next time.
Do you know what that button does?
Can I get a new microphone. I lost the one you gave me.