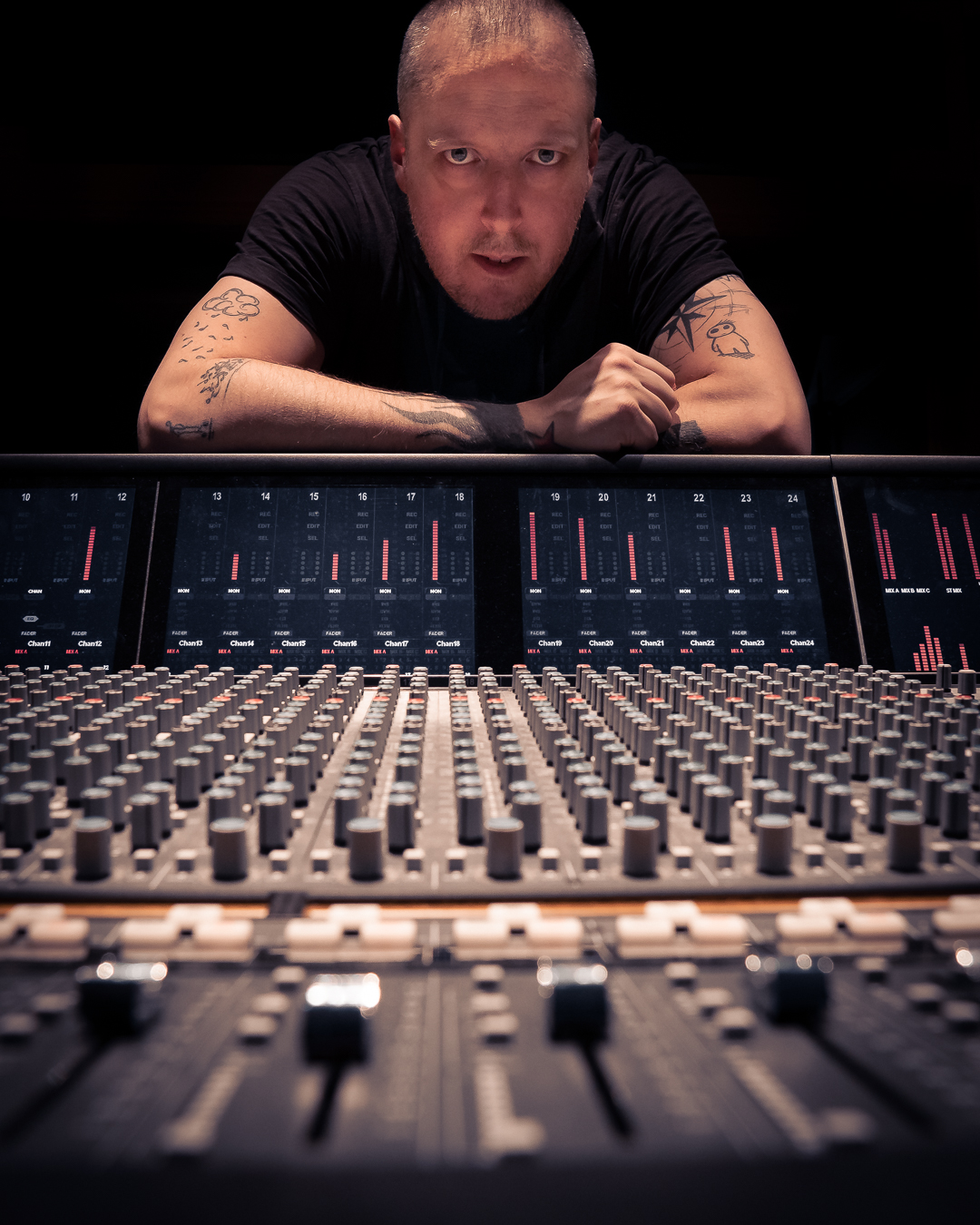 If you are looking for an experienced mixing engineer to give your music some love: look no further!
In my studio in Kungsör, Sweden I mix music for artists from all over the world. Most of the time songs are sent to me but it's absolutely possible to attend the mixing session.
On the Credits page you can listen to some of the songs I've mixed through the years. I've done mostly pop, rock, folk and alternative music but I'm open for anything.
Mixing price
Single (1 song) – 6000 kr
EP (2-4 songs) – 5000 kr/song
Album (5+ songs) – 4000 kr/song
Order mixing
Contact me to talk about your project
or
Order mixing online
Could you turn the guitars up to 11?
The hi hat is perfect in volume.