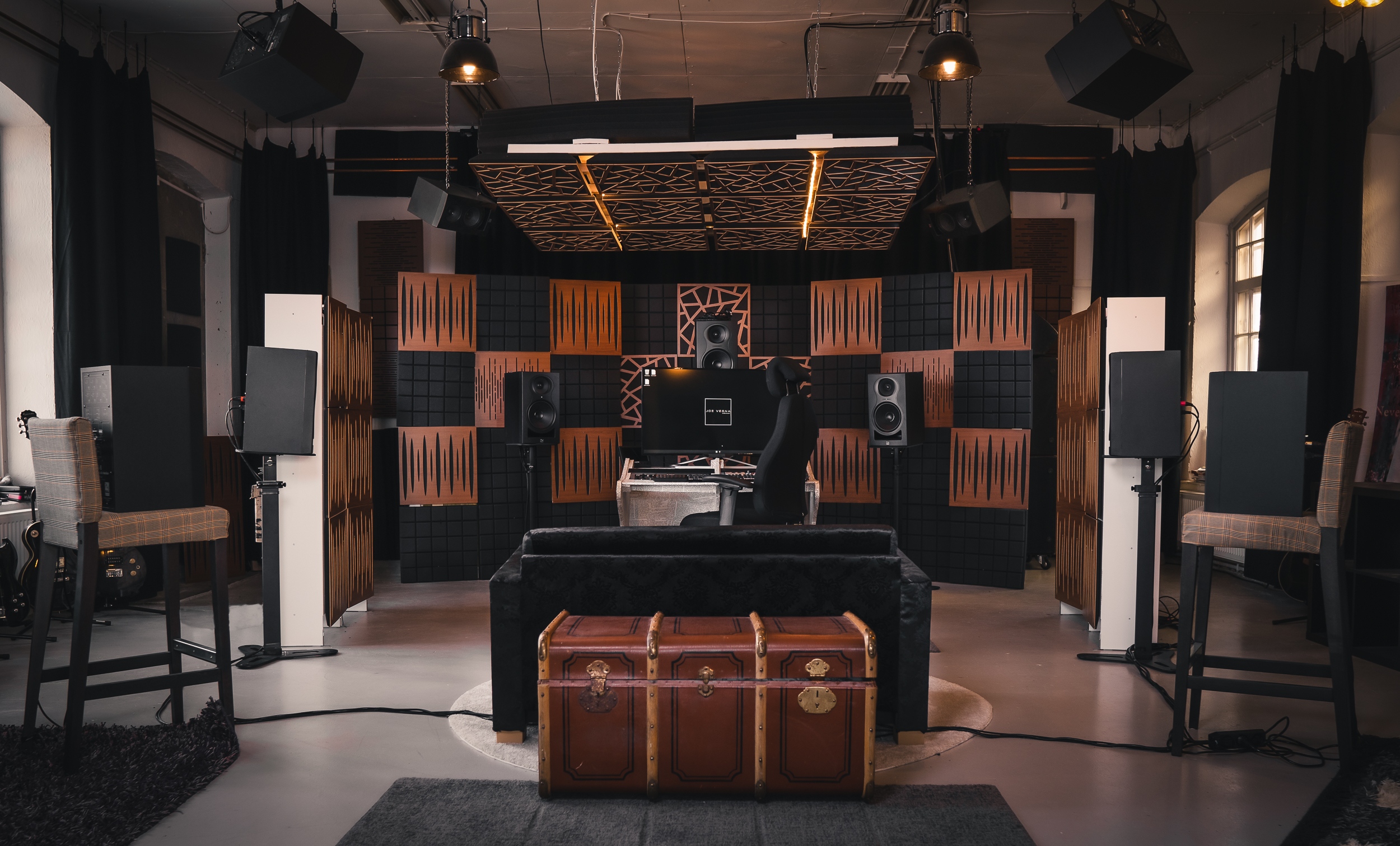 Mastering
I do mastering work for clients from all over the world. In my studio outside of Stockholm, Sweden I offer remote sessions. This means that you can sit anywhere in the world and see and watch the process in real time with lossless audio. And if you are near by, you can attend the session while having a nice cup of coffee.
Price
Single (1-2 songs): $80/song
EP (3-6 songs): $70/song
Album (7+ songs): $65/song
Mixing
I do mixing work for just about anything related to audio. Mixing music, audio for film, podcasts & live shows.
Contact me for a custom price for your project.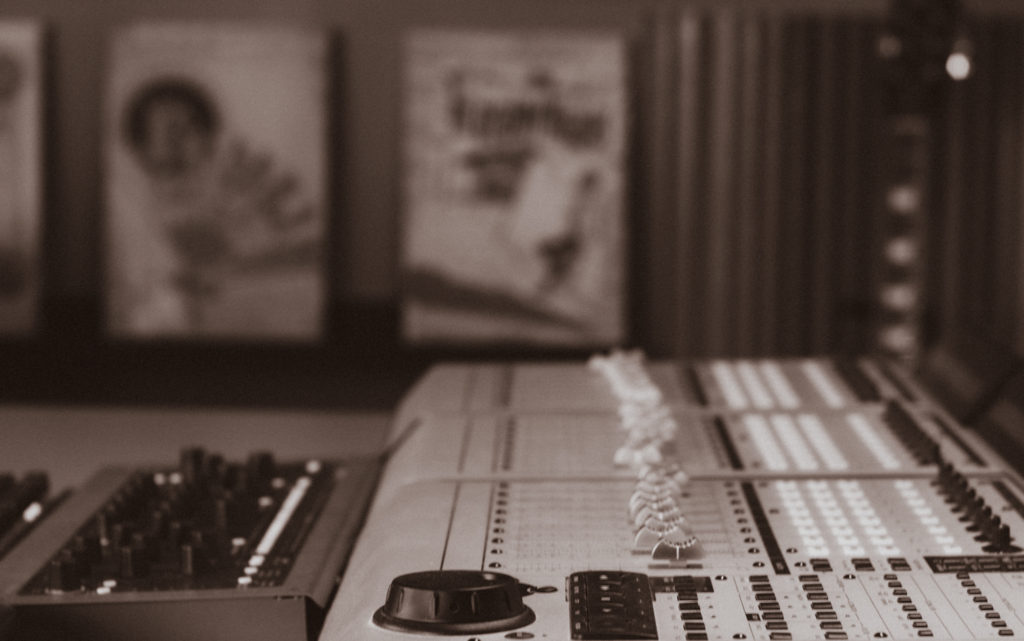 Dolby Atmos
The studio is ready for mixing in Dolby Atmos 7.1.4. Perfect for music, film or game audio.